Natural Skincare
ONE BOTTLE AT A TIME

Why? Because we appreciate the quality you can feel in products that take time to create. Our products are a nod to a time when a craftsman and a craft were valued. We aim to bring back human touch to our products.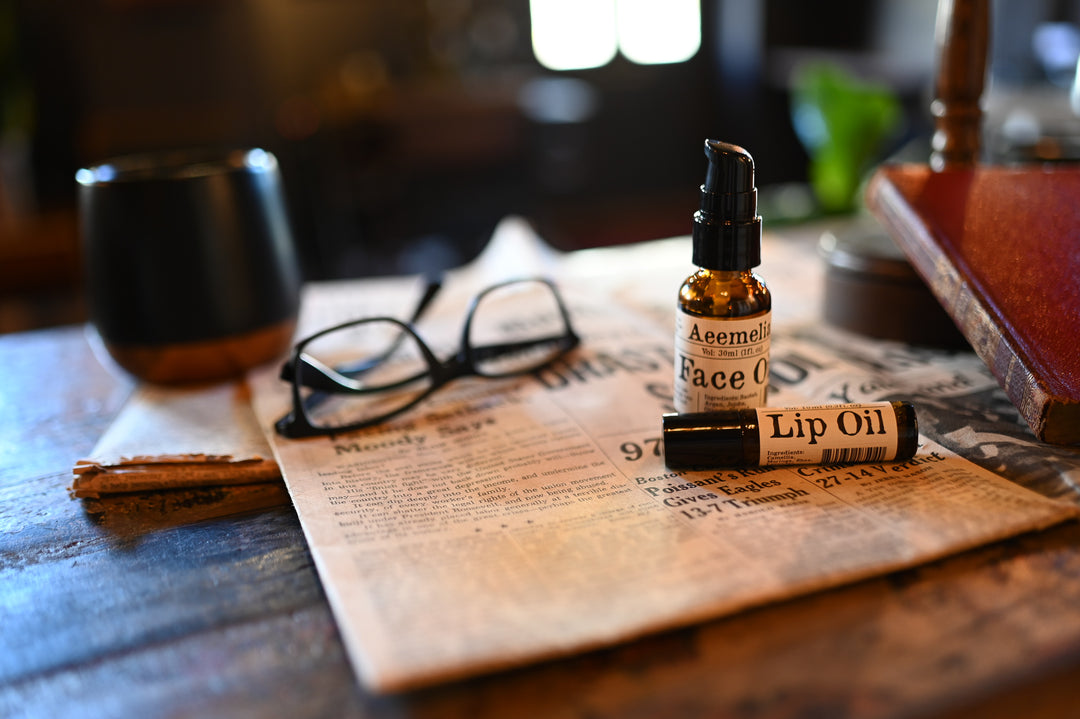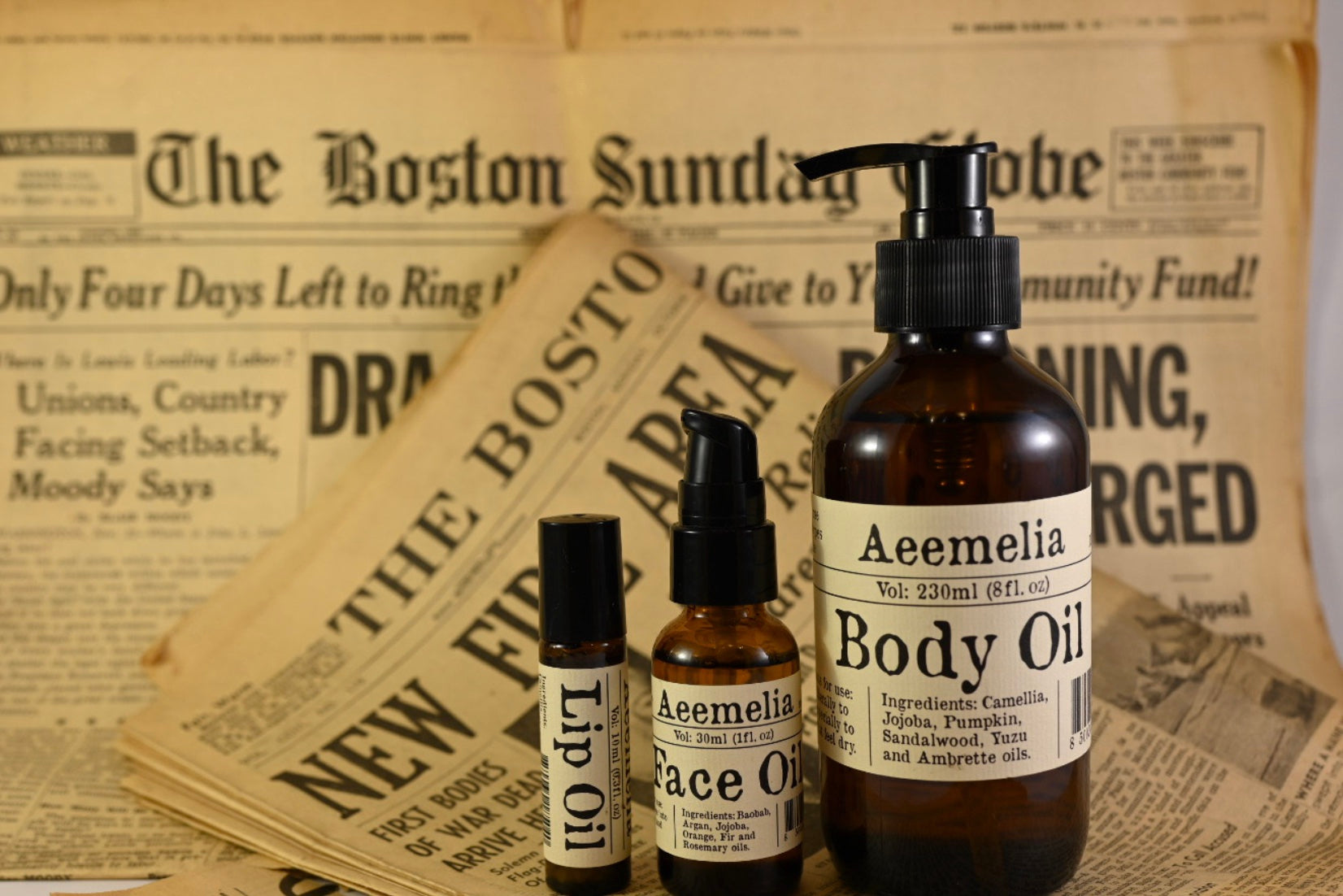 About Aeemelia
Aeemelia skincare uses the highest quality ingredients mixed by hand and the result is noticeable.  We are transparent with what goes into our products because we know the purpose and benefit of every ingredient and want our community to know it too. We rely on a short list of ingredients as well as sourcing and packaging processes that you can trust.